Medium-Scale Business Growth Strategies
Freelance Growth Strategist In Halifax
Medium-scale is the next stage of growth of a business after the start-up stage. This stag comes with its challenges and also has its strategies. As an entrepreneur, the amount of work or effort you put in your business increases as your business increase in other to increase or maintain that level of growth. Competitors you meet at the medium stage are fiercer and have more capability to match up with you in every aspect.
This means more work needs to be put in place in other to keep up with competition and also expand more. This stage can be referred to as the expansion stage as it is a stage where the business moves to other locations to target a new market. Below are strategies the works in the medium-scale stage
Marketing
Just like the startup stage marketing is also very important during expansion in other to reach out to more people in both your formal market locations and your new target market. Marketing in this stage is more aggressive and requires more capital, unlike the start-up stage. This involves improving your online market presence and also offline promotions.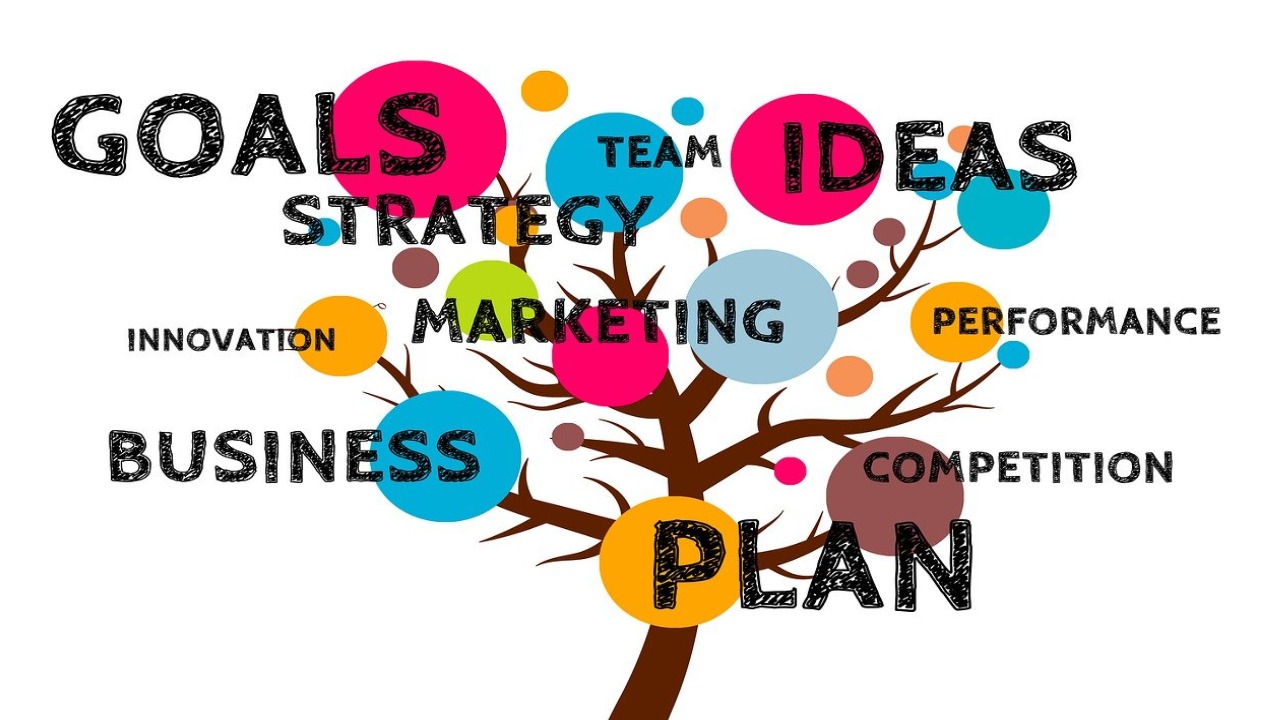 Product Expansion
Expansion is another business growth strategy in the medium-scale stage as you make available your business to customers in other locations. The expansion involves opening other branches in your location and/or opening other branches in different locations to meet the need of people in that location. The expansion also involves product development and launching of new products or services on the existing market. This depends on your type of business and also the demands of your existing market.
For example, a situation where a business owner sells a particular product or offer certain services and after investing in research and development, he/she now decided to add a new product or services to meet up the demand of your existing customers and attract new ones.
Hiring more personnel
Having a new outlet in a new location means more hands are needed to maintain the same product quality or quality in service. For a company that has been known for its top-notch services, expanding means getting more people to avoid overwhelming your workers which will lead to a reduction in productivity.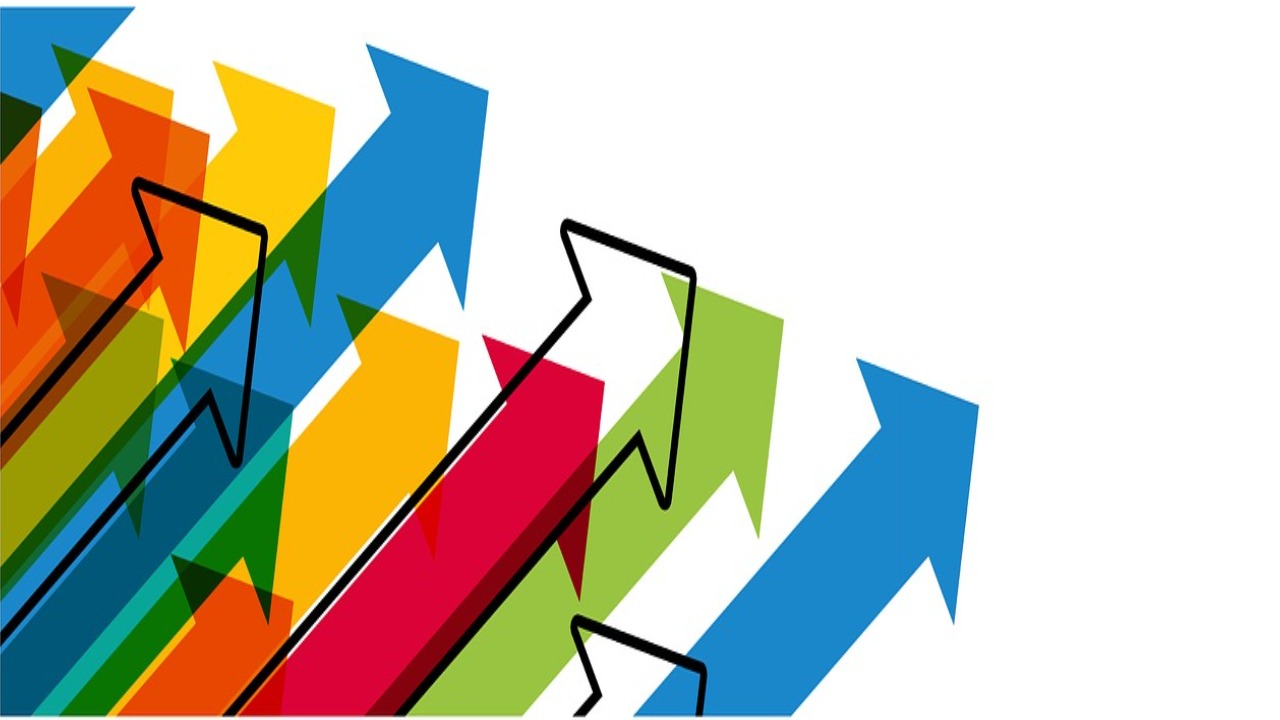 Market development
This strategy involves increasing sales of your product or services in a new geographical area (a new city, a new region, or a foreign country). This strategy is recommended for both medium and large-scale businesses and comes with its challenges. There is a lot of involvement when you plan on moving your product or services to a new location or market. You need to put into consideration the rules and regulations governing the people in that location and also their culture.
Franchising
Franchising is another strategy of expansion and can be applied by both medium scale and large-scale businesses. Franchising involves selling the essence of your business to interested buyers who intend to run the business in another location based on your formula. This is a way of making money while expanding your brand to different locations. Franchising also saves you the stress of researching that particular location and how business is run in the location.
Most times the buyer is based in that location and is in a better place to run the business in that location since he or she already knows everything involved in running a business in the location. Each franchise you sell brings in income from time to time as long as the buyer wants to continue using your brand. This strategy also helps to expose people to your brand worldwide without actually spending money on marketing and in return increase recognition globally.
Partnership
Most Medium scale companies looking to expand their businesses, partners with other companies to get more recognition or resources for their expansion. A partnership is a legally sign agreement between two companies over a deliberated and agreed terms. It helps Medium scale businesses to expand to other locations in which they have no idea how businesses are run there. They can partner with a company that offers a service or which can be in charge of distribution in that particular area which helps them to reduce cost and start to expand their customer base.
Investing and innovating
Investing and innovating is a very powerful tool for business growth. Most growing firms think of the next thing to invest in when their business is growing which helps in increasing the rate of expansion of their firm. Investing in innovations also involves recruiting smart business minds into your firm in every aspect of your business (sales, marketers, business developers, and managers). It also involves hiring a consulting firm to analyze your business and helps you put in place strategies for growth. Investing in all these sectors mentioned above means more technical know-how and better management of resources in the organization.