3 Ways To Create Organic Business Growth
Creating Organic business growth is a valuable internal stratey when considering to grow your business. Starting with what you have and working outwards can save a lot of valuable time and effort. Knowing what the potential growth is from within your existing client base means less new accounts to set up. Less credit checks to see the worthiness of your prospective new clients. Is another benefit to creating organic growth from within your existing customer list.
Do you have a monthly meeting to see how many active accounts are spending? And or to discuss how many accounts have become dormant for example. All businesses who have not spent in the previous month. Should be the starting point for new business generation from your own organic customer base. If a client is not spending with you, ask why? Is it that they are not busy or is your competitor providing a better price and or service? This is a good starting point to find the answers.
Other ways to attract Organic Growth to Your Business.
Your business website is generally the one thing new customers could find before knowing who you are. To encourage organic traffic to your website. It is important when cold traffic visits, your site is interactive and easy to navigate. Having a high bounce rate is not good for your website ranking long term. Make your site informative to keep cold traffic on your site for longer. Google and other search engines with consider your site to be authoritative if it provides a good customer experience.
This is a big advantage in encouraging organic traffic to your website. Once you have a nice website that provides a good loading speed & experience. The next step is, can new clients find you easily from searches. Do you rank in the search engine 1st page results ahead of your competitors? Ranking locally in your area on Google, Bing, Yahoo & Duckduckgo search engine 1st page results. Will bring in the most organic new enquiries for your business. Having a fully optimised, search engine friendly website is the most effective way to higher rankings. Monitoring your website analytics and tracking who visits your website are other valuable tools for long term organic business growth opportunities.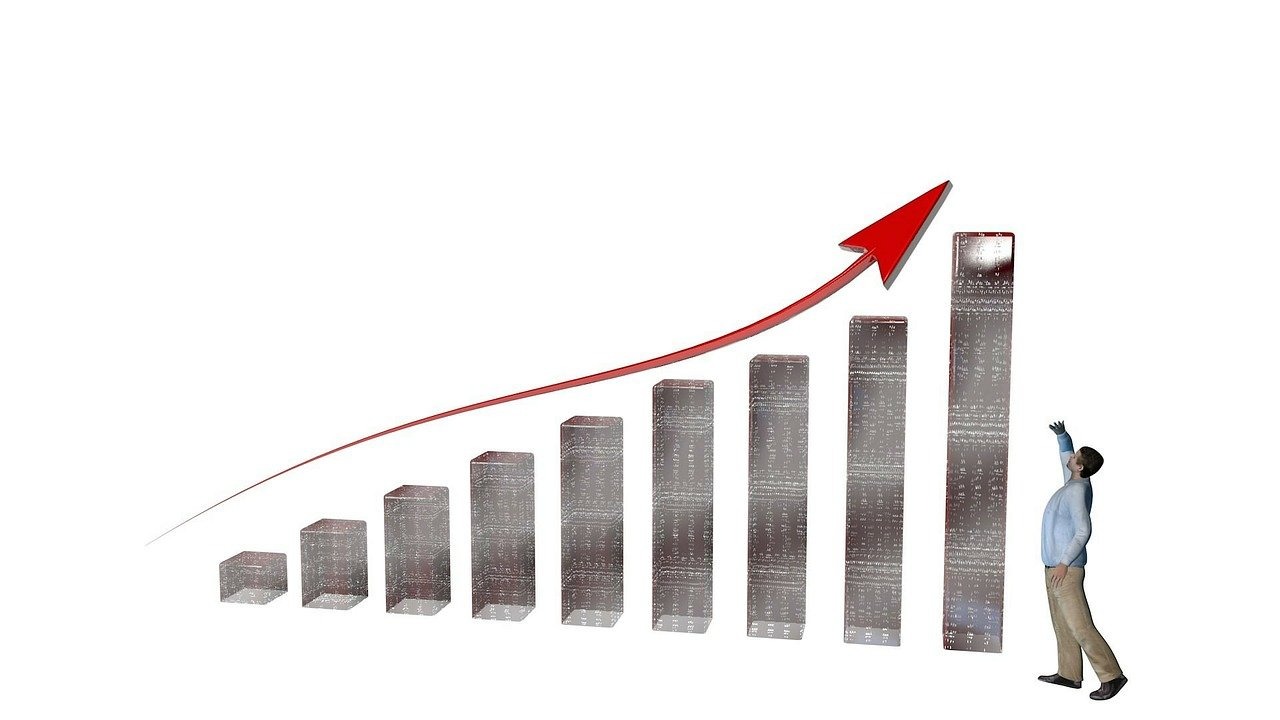 Create an opt-in form with automation for organic website traffic
Asking visitors to subscribe to your newsletter is a good way of keeping in contact with prospective new clients. In order for a visitor to subscribe to your list, you must provide valuable content that creates intrigue and interest. Where you put your opt-in form on your website is another thing to gauge. Test putting it at the top, middle or bottom and see which creates the most subscribers. Another way of creating organic interest from your website can be to provide a free eBook. This can appear to have a high value in return for an email address.
Once you have the email address, you can then start your automation process with your autoresponder do all the work. They say the value is in the list. Most people who visit your website today will not be ready to purchase. It is important to capture that person and start to build up a valuable rapport. Ove time you have more chance of converting them into a paying client.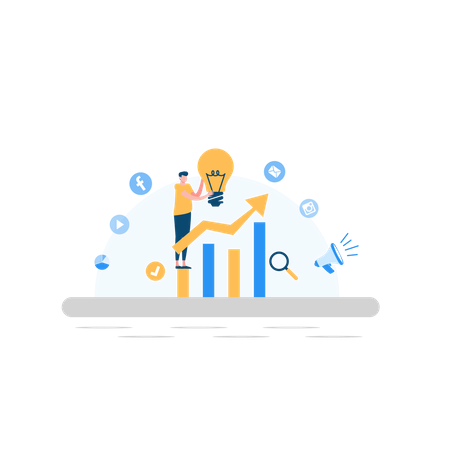 Call to action and why it is important for organic growth
As your website and or social media channels are your frontman for put of hours. It is very important to keep content flowing through each channel. For posting on social media or when a visitor arrives at your website. Provide positive call to action procedures that creates engagement. For e.g. Take time to understand who your target audience or avatar customer is. Write engaging posts that cater or that creates interest from this audience. Don't do generic posts as they do not target anyone and do not create organic engagement or growth. 90% of marketing campaigns and or call to actions are not specific to the target audience.
If you get part this wrong, you are wasting valuable time and money for nothing. Put your website links into social media posts, send your target audience to your call-to-action page. When they arrive provide engaging content or ask them to sign up to your list or a calendar for a call. Chatbots on your website are another way of creating organic engagement and keeping new enquiries on your website. For the best organic growth, it is important to create content. In written, video and audio (podcast) formats to ensure the best organic engagement.