Large Scale Business Growth Strategies.
Use This Halifax Growth Strategist Tip
Large scale business in Halifax is the dream of every entrepreneur. At this stage, the business has reached its peak with more publicity, more market strength, and more capital. The large scale is considered the top in a business pyramid, however, to stay at the top you also need a strategy to keep winning and outsmarting competitors.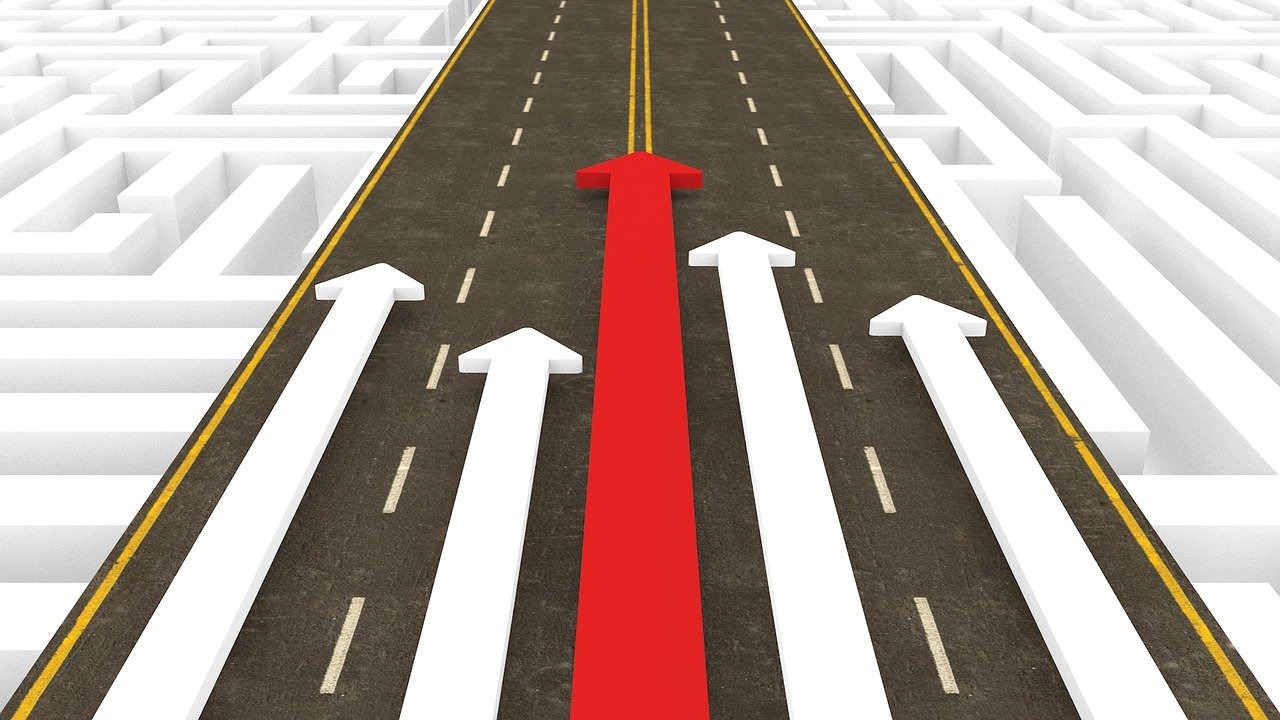 Creating Growth For A Large Scale Business
Large scale business is the final stage in the business pyramid and it is the height which most start-up and medium scale businesses wish to attain. To get to this stage requires a lot of sacrifices but to stay at the top requires even more effort. A lot of companies that have folded today were once top companies in different sectors and markets. This is mostly a result of poor planning, mismanagement of funds, and bad company structure. To run a large-scale business is quite different from medium and small size companies in that there is a lot of personnel to manage, lots of ventures, lots of products or services to analyze, and many more moving parts.
Everything at this stage is on the high side and the most important factor in this stage is competency. You have managed to scale through the competitions at the early stage of the company and manage to promote your business to the height of having a place on the map of the global market. What next? The answer to this question is what keeps large scale businesses at the top. Below are some of the strategies to maintain a large-scale business
Great leadership
To be able to manage a company of this height you will need great leaders in every sector of the organization. Good leaders have people management skills which means they know how to keep employees in the organization happy and productive.
Great leaders help to bring up a good design company structure which will help in maintaining the company's integrity and creating a good working environment. They also help in putting development programs in place to increase the knowledge of the employees for better productivity.
Great leaders are also instinctual decision makers and have the circular vision to see opportunity in every situation which is exactly what is needed to sustain a large-scale business.
Diversification
This is another very effective strategy needed to sustain a large-scale business. Diversification is similar to product expansion (which involves the launching of a new product and or service in an existing market). However, unlike product expansion, it involves the launching of a new product or services in a new market.
Diversification here means launching a new product entirely with a new market place and new target customers. Diversification also means you have to perform good market research on the product or service you are about to launch.
Every business has its strategy as they all target different customers and satisfies different needs. Successful entrepreneurs do not make the mistake of assuming the same strategy and planning used in one product will work for the next product. Diversifying also comes with an expansion of the workforce (meaning more people will be employed to keep both the old and the new line of business moving).

It can be in a different form; developing new products and selling them to the existing customer group, when the business enters the sectors of its customers or suppliers, developing a new line of products that are similar to the existing products, and last but not least developing new products that appeal to a new group of customers
.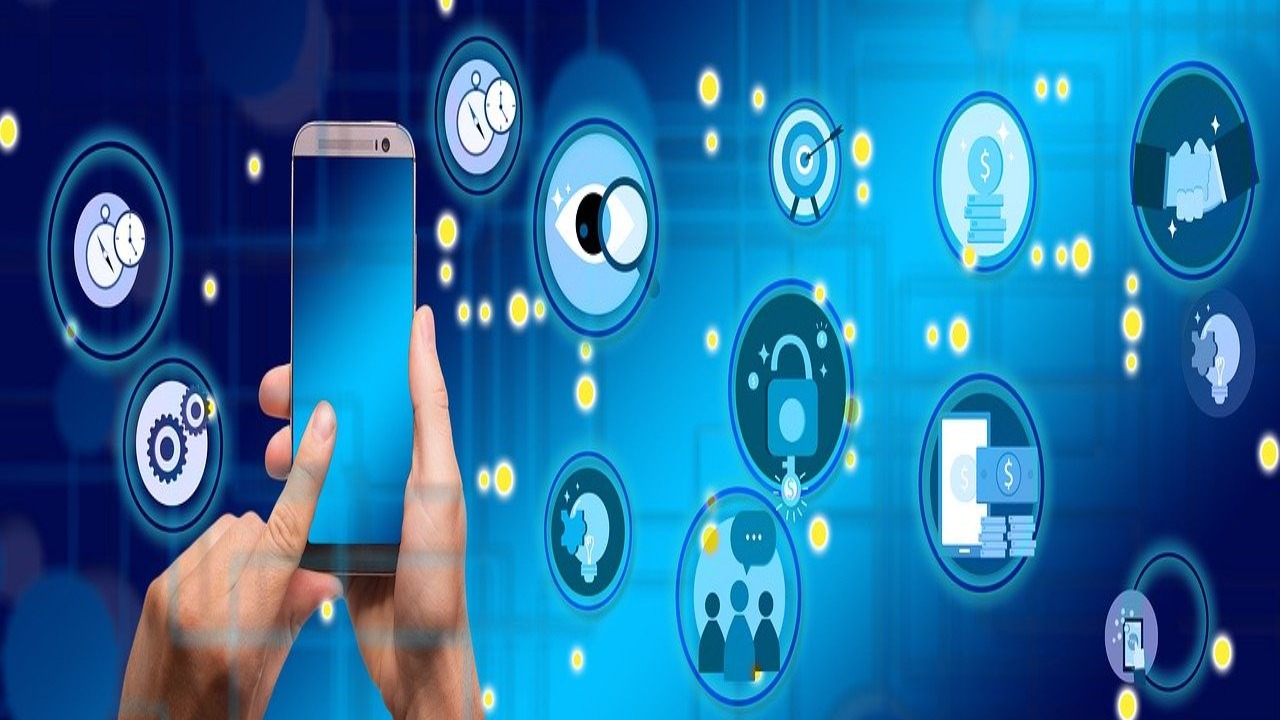 This strategy is suitable for large scale companies only. Companies sometimes purchase other companies that are already operating in either the same target market as them or an entirely new market. This strategy is cost-effective so it's only advisable for companies with a solid foundation.
This type purchase is in a way cost-effective to capture a new market, or to increase market share. The company gets an already established customer base and operations which can be adjusted to suit their style of operation.
Large scale companies often use this method when they want to expand their business in a new geographical location. For example, stripe had been looking towards expanding their business to the African continent. They thought the best way to do this was to purchase an existing tech company in Africa (Paystack).
Which is already operating in the continent and has an existing customer base. This would ease the stress for stripe, of doing in-depth research and building a new customer base in Africa.
Merging
Merging with other firms is also a strategy used by the most successful company to expand their business and sustain growth. It is a corporate strategy used by some companies to combine with another company and operate as a single legal entity.
Merging usually occurs between companies of equal size and scale of operation with a similar goal which is mostly to make a profit and dominate the market.
Merging increases customer base as both company's customer bases becomes one. It also helps to increase the cost of operation of both companies which leads to an increase in profit. This strategy also helps to reduce competition and make available resources to operate in a new geographical area.
Operational efficiencies
When a company has expanded to a large-scale stage, efficient operations are needed to sustain the growth of the company. Efficiency in business entails getting work done at the desired time at a lower cost.
This mindset needs to be embedded within the workplace culture to make people sensitive to cost and strategies to streamline how the organization communicates operates and finds new opportunities.
When this has been absorbed in the company structure it helps to ensure that activities within the organization are in line with the needs of the company to create and sustain growth.
To do this companies need to recruit smart and intelligent workers that are dedicated to the company's vision, and also to ensure that the workplace culture supports the tools to drive efficiencies within the organization.
The result of a business strategy had a lot to do with how the entrepreneur chooses to apply and the amount of effort he/she puts in. To run a business, you need to be able to handle pressure and still move ahead amidst disappointment and failure.
The number of times you fail when trying to do something does not matter, what you learn each time you fail and how to apply those lessons are the determining factors of the outcome at the end. A positive mindset is key to positive results.
More Articles
5 Ways Businesses Can Become an Industry Leader
Five Simple Ways to Get New Clients
Increased Engagement Use This Business Growth Strategy
How To Create A Power Of Leverage Offering In Business
Five Reasons Why A Strategic Growth Plan Is Important
8 Systems That Increase Productivity Working From Home
6 Digital Revenue Sources That Build Successful Businesses